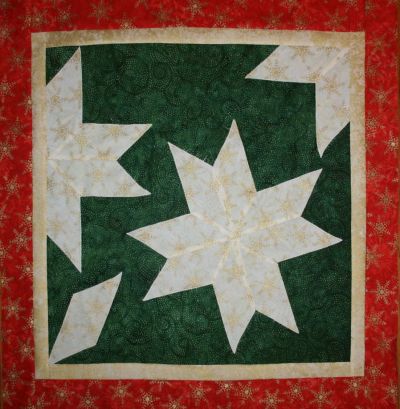 Watching Snowflakes from a Window Table Topper – an Original Design by TK Harrison for BOMquilts.com
The first snowfall of the season brings laughter, love and little toddlers scrambling to catch the snowflakes on their tongues. But before all of that happens, it's mesmerizing to just look out the window and see the snowfall dazzle you through a sparkly sunshine.
Finished Quilt Table Topper is 26 1/2″ square.
Buy Your Quilt Fabric at AbbiMays.com
Instructions