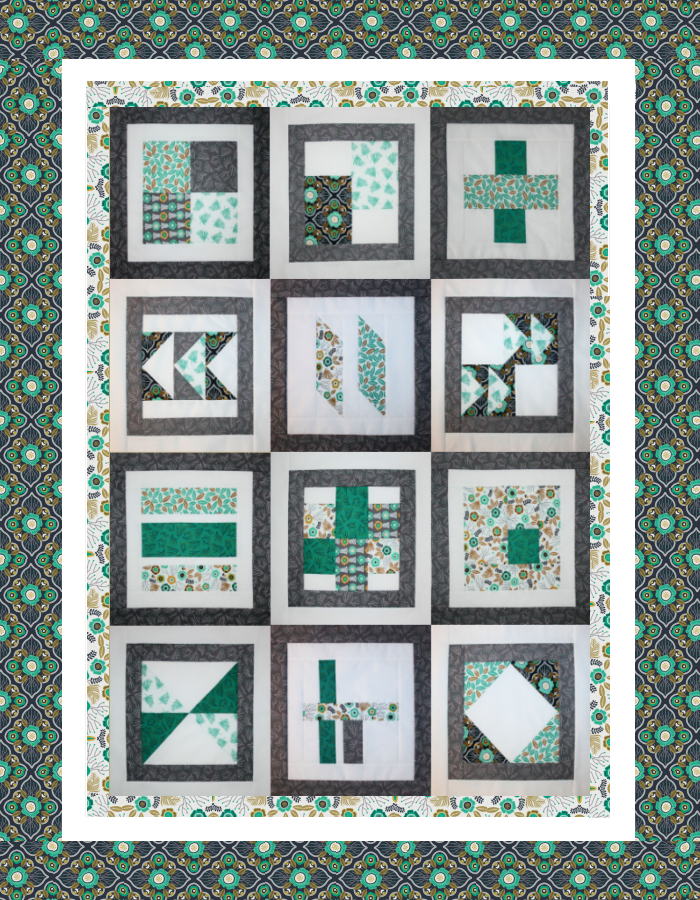 "Botanical Beauty" 2016 Block of the Month Quilt.  An original Project designed by TK Harrison from BOMquilts.com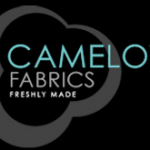 "Botanical Beauty" features rich and luxurious fabrics with blocks designed to add a touch of whimsy to your quilting with basic modern flares!
See the finished "Botanical Beauty" quilt tops at the bottom of this page!
This 12 month original quilt pattern was designed for 2016 from BOMquilts.com by TK Harrison and is sponsored by Camelot Fabrics, The Warm Company and Aurifil Thread!
15 1/2″ finished blocks
15″ unfinished blocks
70″ x 85″ finished quilt
All instructions provided as a PDF document.
This is a 12 month block of the month quilt.  The instructions will be posted beginning on February 20, 2015 and subsequent instructions will be posted by the 1st day of each month:
Instructions:
The quilt tops shown below were all made by the Haldimand Quilters Guild at Hagersville, Ontario, Canada
(ED: Don't mind the wrinkles, it's just the way the quilt tops were held when they were photographed.)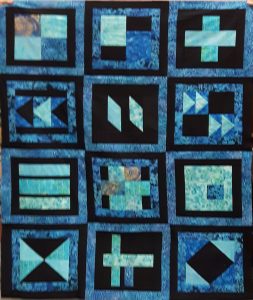 Save
Save