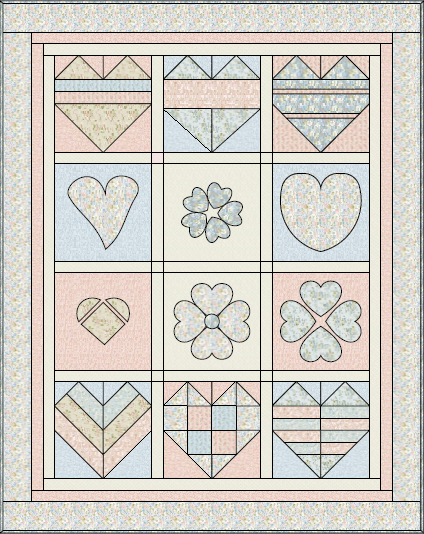 "Shabby Love" 2016 Block of the Month Quilt.  An original Project designed by TK Harrison from BOMquilts.com



Shabby Chic is love!  This block of the month quilt utilizes both pieced blocks and appliqué blocks.  It's "Shabby Love"!  This BOM quilt is for confident beginners up to advanced quilters.
This 12 month original quilt pattern was designed for 2016 from BOMquilts.com by TK Harrison and is sponsored by AbbiMays.com, The Warm Company and Aurifil Thread!
17 1/2″ finished blocks
17″ unfinished blocks
74″ x 93″ finished quilt
All instructions provided as a PDF document.
This is a 12 month block of the month quilt.  The instructions will be posted beginning on February 1, 2015 and subsequent instructions will be posted by the 1st day of each month:
Instructions: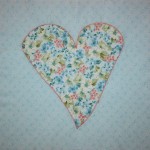 Block 1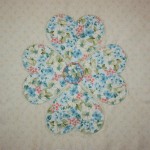 Block 2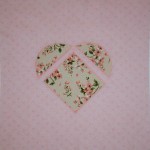 Block 3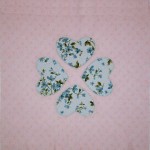 Block 4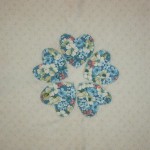 Block 5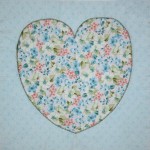 Block 6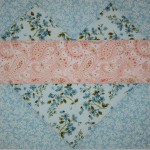 Block 7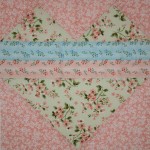 Block 8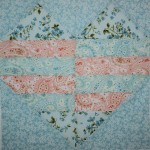 Block 9
Block 10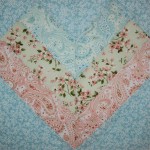 Block 11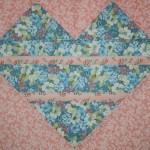 Block 12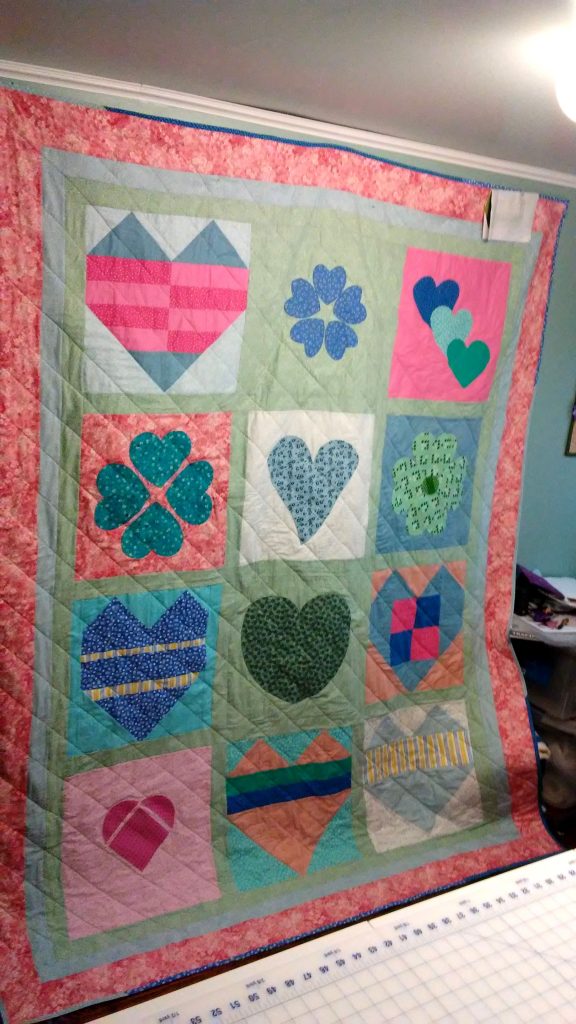 "Shabby Love" 2016 Block of the Month Quilt Made by BOMquilts.com visitor Jill S.
Save