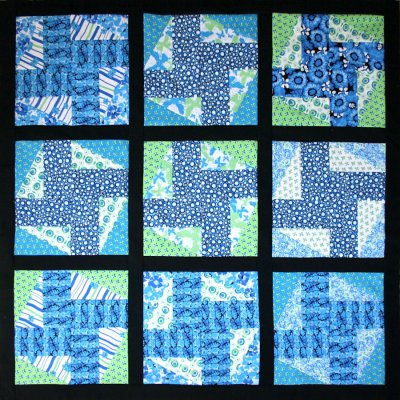 Krazy Krakow Quilt Original Design by BOMquilts.com
Had some "krazy" fun with this fast and colorful quilt pattern.  Our Sew n'Slash technique makes it SUPER-EASY for all levels of quilters!
Finished Size 54″ square
Buy Your "Krazy Krakow" Quilt Fabric Here

Quilt Instructions
All instructions provided as a PDF documents.
Buy Your "Krazy Krakow" Quilt Fabric Here