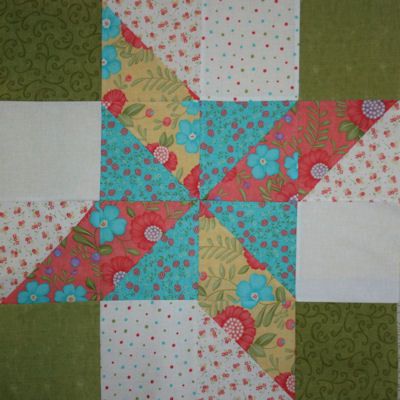 "Lovely" Table Topper Trio, Original Project designed by TK Harrison from BOMquilts.com
This "Lovely" table topper trio #3 in the series was designed specifically for beginning quilters, and with each new table topper, the techniques will increase in skill levels. Anyone can make them, though!

24″ finished block
24 1/2″ unfinished block
Each "Lovely" Table Topper is 24 1/2″ square finished.

Buy Your "Lovely" Table Topper Quilt Fabric at AbbiMays.com
Instructions