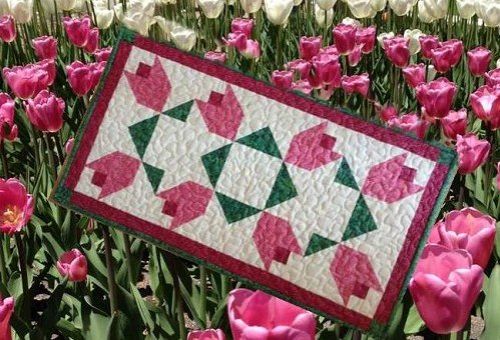 Ode to Tulip Time an Original Design and Free Quilted Table Topper Pattern by TK Harrison, Owner of BOMquilts.com
The tulips are in full bloom this spring and it's time to bring some of those beautiful flowers inside with this precious table runner. Just imagine a vase of tulips centered on this table topper as it sits on your table.
Sweet Pea Trellis and Angel Wings Quilt
A Pastel and Precious Quilt That'll Shine like the Heavens and Earth For the Spring Days that are Soon to Come!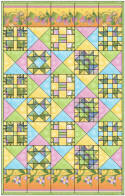 Fairy Tale Garden
It's a Dream Come True for the Fairy Tale Princess in Your Life! "Fairy Tale Garden" featuring the "Fairy Tale" fabric line from Avlyn Creations. 2006 Six Month BOM Quilt from BOMQuilts.com & AbbiMays.com
Faded Baskets Table Topper
2006 BOM Table Topper Quilt from BOMQuilts.com.  An original table topper quilt design offered in two blocks per two weeks.
Faded Hugs & Kisses
An original design of corner square triangles, 2006 Mystery Table Topper Quilt from BOMQuilts.com.  Just in time for your Easter table!

"Spring Blossom Pattern" by Cheryl Phillips of Phillips Fiber Art from The Quilting Gypsy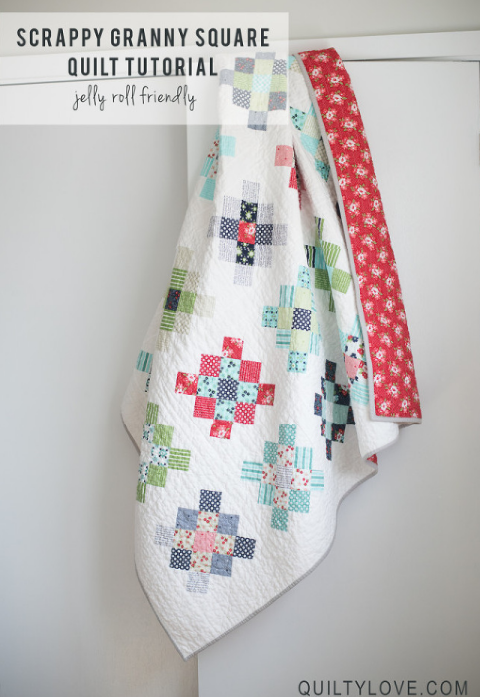 "Scrappy Granny Squares Quilt Tutorial" Free Quilt Pattern designed by Emily Dennis from Quilty Love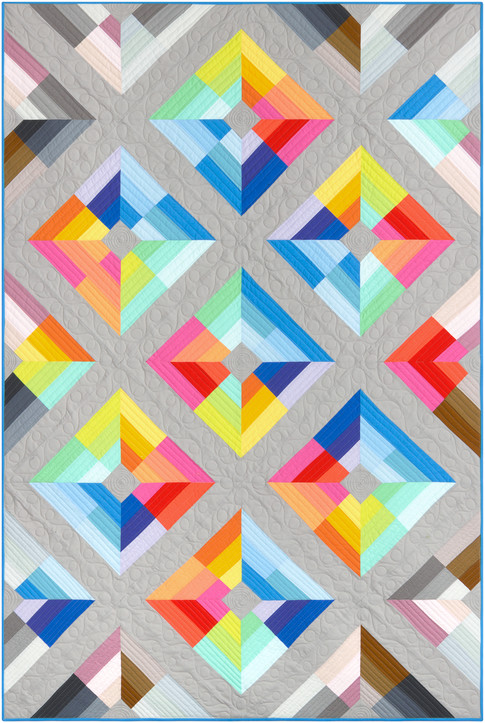 "Kite Flight" Free Quilt Pattern designed by Janice Zeller Ryan from Robert Kaufman Fabrics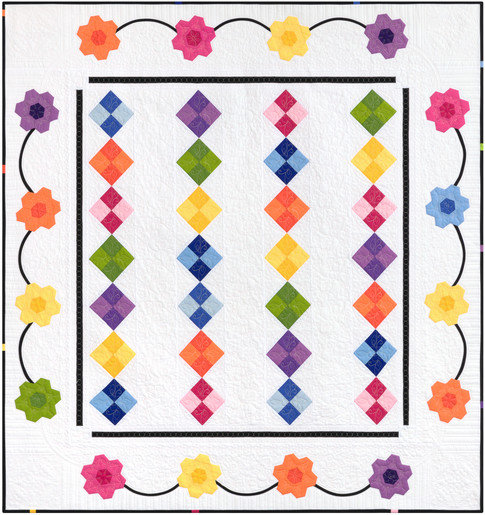 "Color Pop" Free Quilt Pattern designed by Annie Smith from Robert Kaufman Fabrics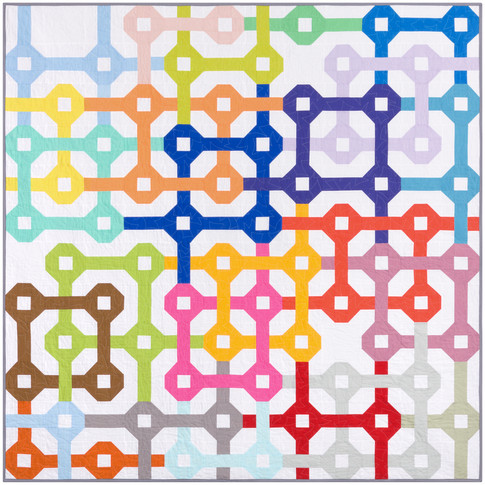 "Tangled" Free Quilt Pattern designed by Red Pepper Quilts from Robert Kaufman Fabrics
"Pique Nique" Free Quilt Pattern designed by Suzanne Paquette of Atelier Six from Robert Kaufman Fabrics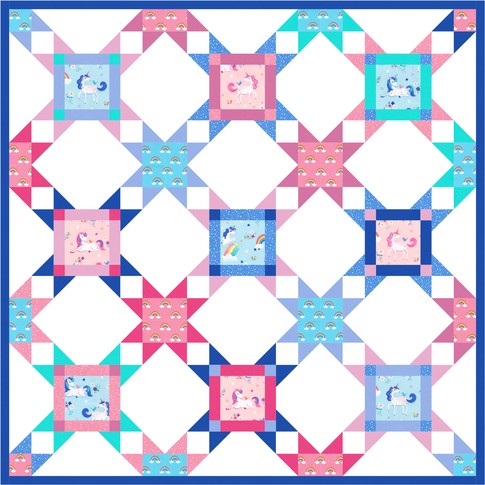 "Star Party" Free Quilt Pattern designed by Robert Kaufman Fabrics from Robert Kaufman Fabrics
"Rainbow Lily Petals" Free Quilt Pattern designed by Robert Kaufman Fabrics from Robert Kaufman Fabrics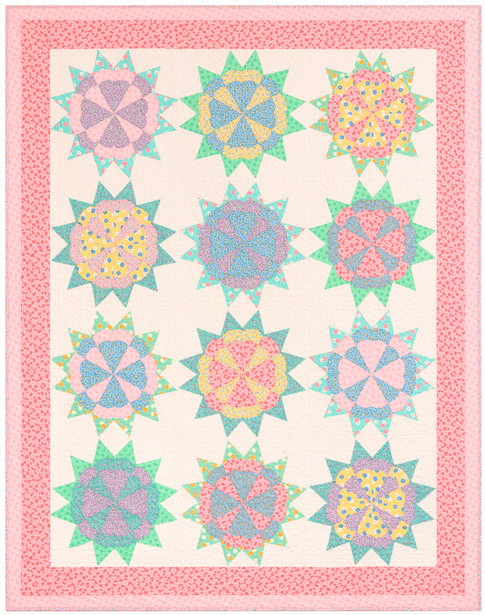 "Gardenbox" Free Quilt Pattern designed by Robert Kaufman Fabrics from Robert Kaufman Fabrics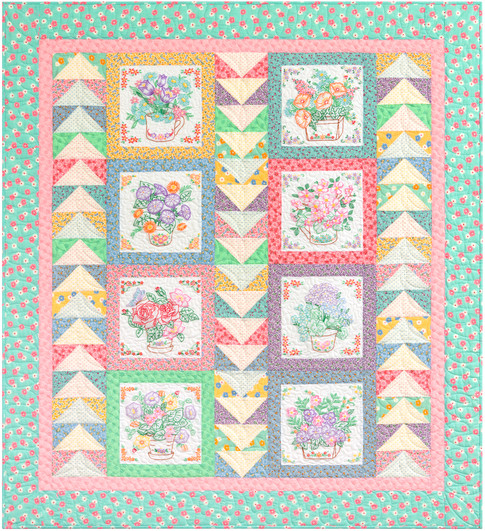 "Sitting Pretty" Free Quilt Pattern designed by Darlene Zimmerman from Robert Kaufman Fabrics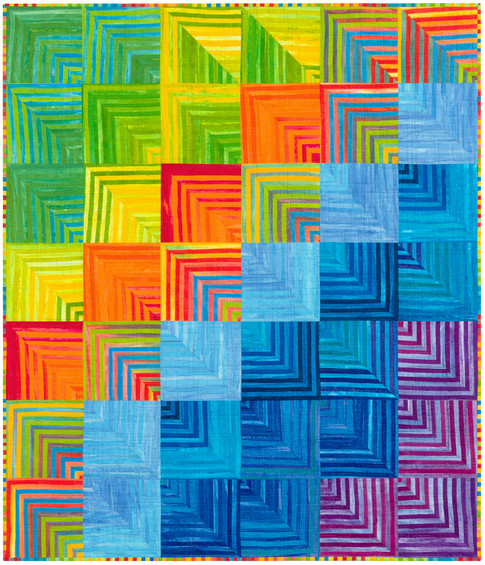 "Dimensions" Free Quilt Pattern designed by Robert Kaufman Fabrics from Robert Kaufman Fabrics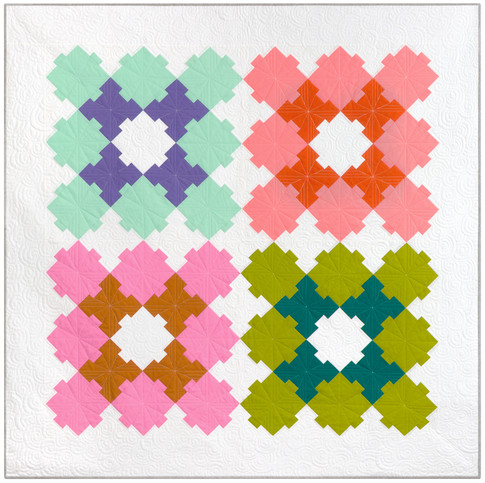 "Granny Square" Free Quilt Pattern designed by Pen and Paper Patterns from Robert Kaufman Fabrics
"Tulip Quilt" Free Pattern designed by Carolyn from All Spice Abounds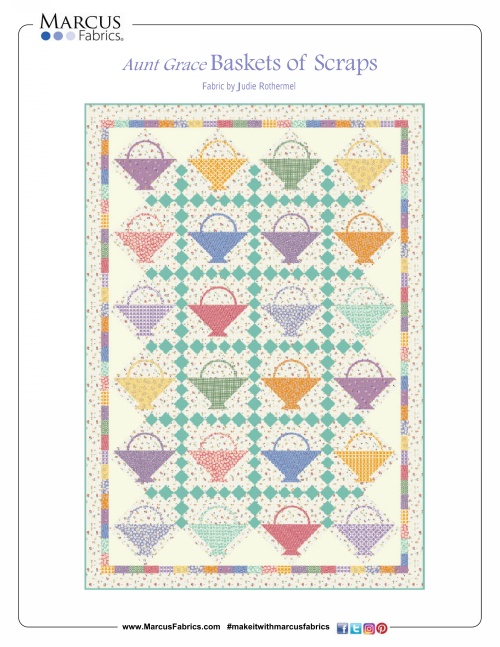 "Basket of Scraps Basket Quilt" Free Pattern designed by Judie Rothermel from Marcus Fabrics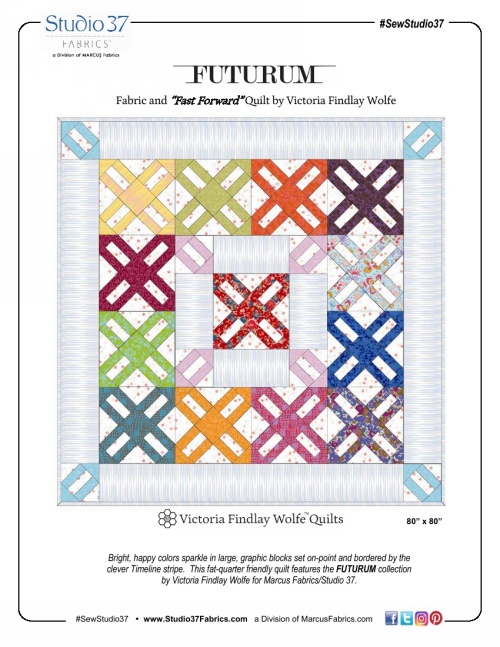 "Fast Forward" Free Pattern designed by Victoria Findlay Wolfe from Marcus Fabrics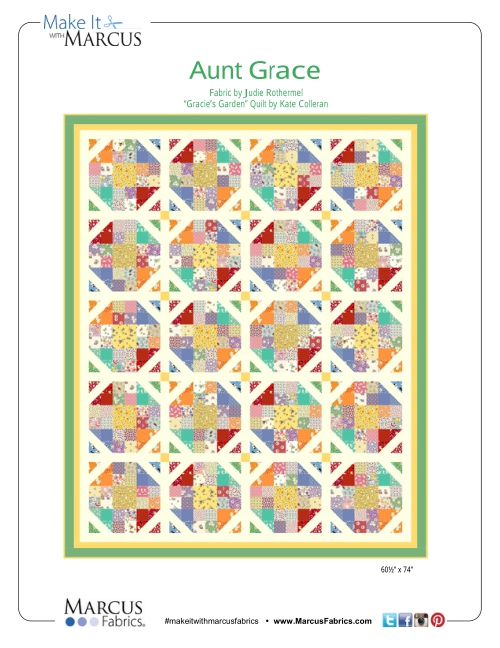 "Gracie's Garden" Free Pattern designed by Kate Colleran from Marcus Fabrics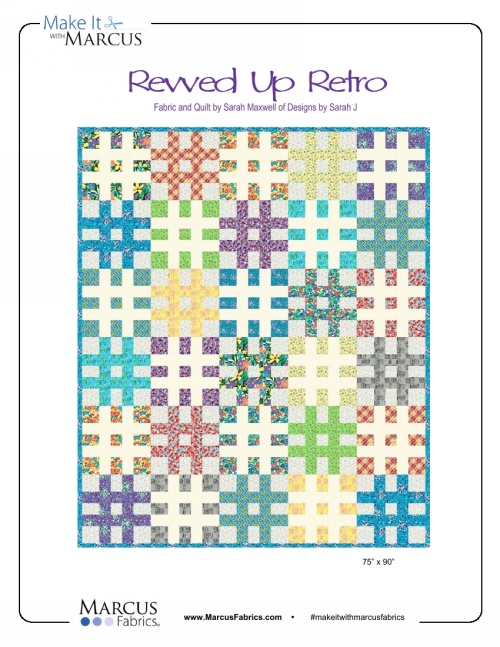 "Revved Up Retro" Free Pattern designed by Sarah Maxwell of Designs by Sara J from Marcus Fabrics
"Amelie" Free Spring Quilt Pattern designed by Cyndi Hershey from P & B Textiles
"Ayumi" Free Spring Quilt Pattern designed by Stacey Day from P & B Textiles
"Berry Baskets" Free Spring Quilt Pattern designed by Stacey Day from P & B Textiles
"Morning Glory/Meadow Lane" Free Spring Quilt Pattern designed by Stacey Day from P & B Textiles
"Spring Blue" Free Spring Quilt Pattern designed by Toby Lischko from P & B Textiles